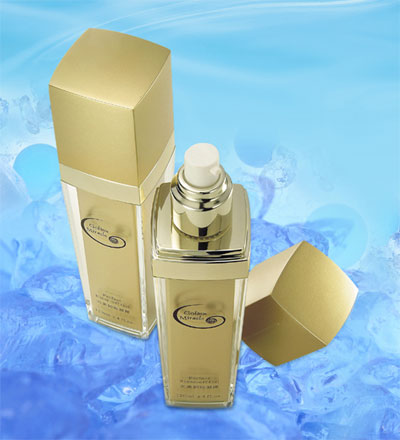 'Perfect Rinse-off Gel' helps to remove make-up and take care of your skin at the same time. It contains natural mild Lanolin which may rapidly remove make-up and dirt in your skin pores.
Glycerin and Elastin are superior moisturizers and may form a protective moisturizing layer on your skin. This lets you moisturize your skin while removing your make-up.
Ingredients
Water, Carbomer, Lanolin, Elastin, Glycerin, Propylene glycol, Triethanolamine, Methylparaben, Rose essential oil, Orange essential oil and Phytoncide essential oil.
Directions
Apply a small amount of this gel on your face and massage it gently. Wipe away with cotton or rinse with water.
Volume
120ml
Inquiry
For any inquiry, please email me at

©2011 Longheh.com. All Rights Reserved.